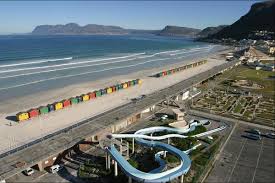 Muizenberg is a perfect beach to learn to surf. With the many surf schools available you will be standing on your first wave in no time and hopefully you would have chosen us to capture the moment. The reason Muizenberg is so safe is that there are n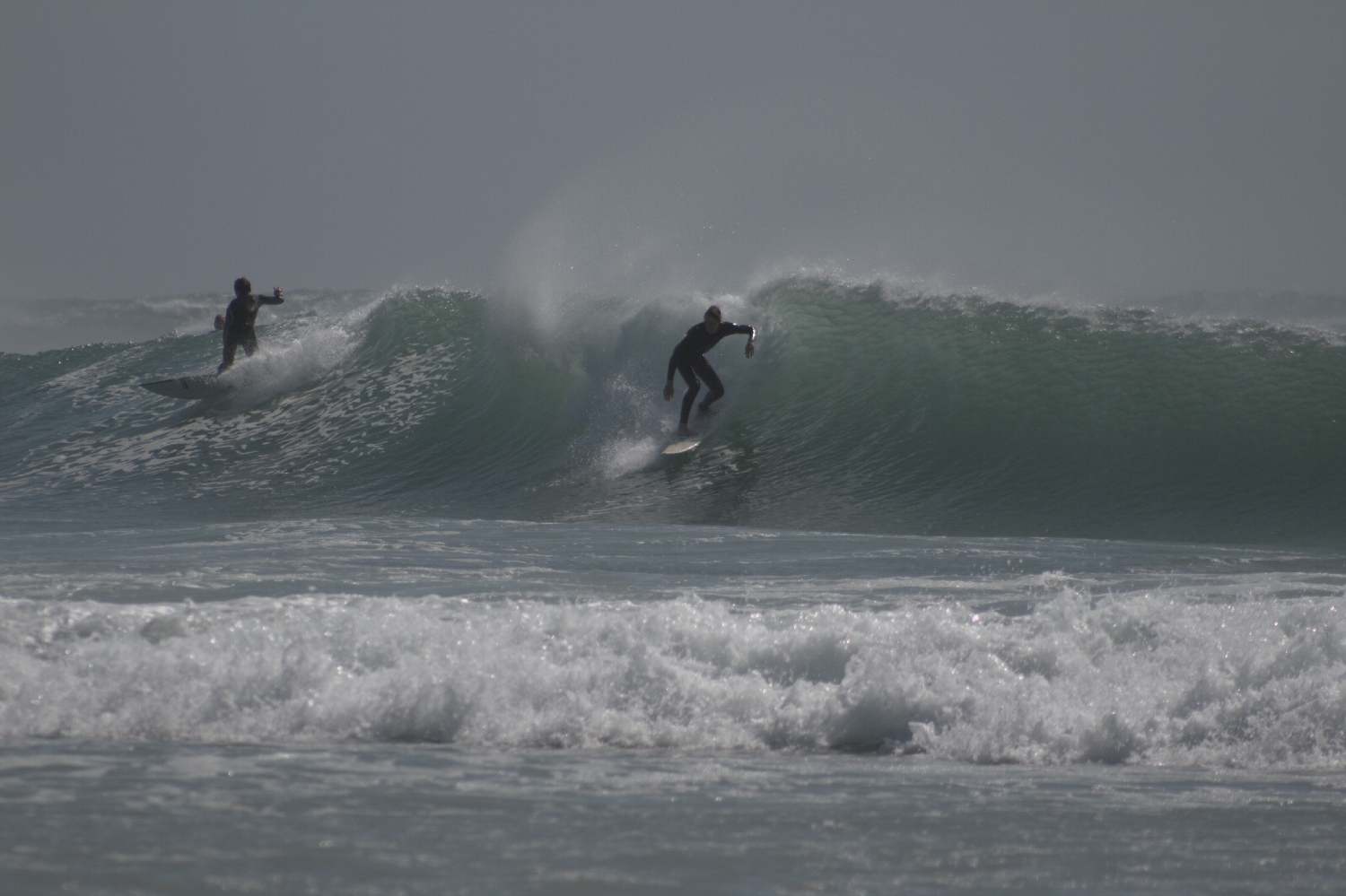 Longbeach is my personal favourite Cape wave. It is for the more advanced surfer with predominantly left handers rolling through and quite a heavy beach break. Longbeach also offers a nice right hander that I love to ride.With kommetjie positioned on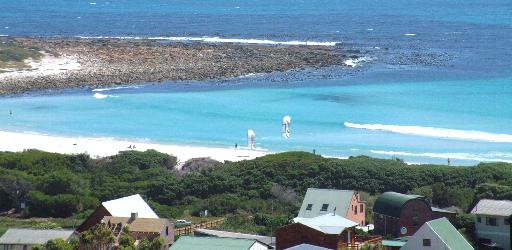 Scarborough is one of less busy beaches but when it works can get a bit crowded. Also situated on the Atlantic side so make sure you have some thick rubber.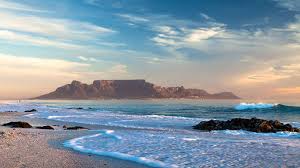 Big bay is a biginner to intermidiate surf spot. It also works on a South East wind and is quite a consistant surf spot. Again it is situated on the Atlantic side so pack a warm wetsuit. One of the best things about this beach are the amazing veiws o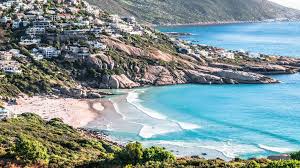 What can I say about Llandudno? It has to be one of the most pictureque beaches in the Cape . With giant boulders and expensive homes lining this beautiful beach you are sure to get a few good waves. Having said this I should just add that this break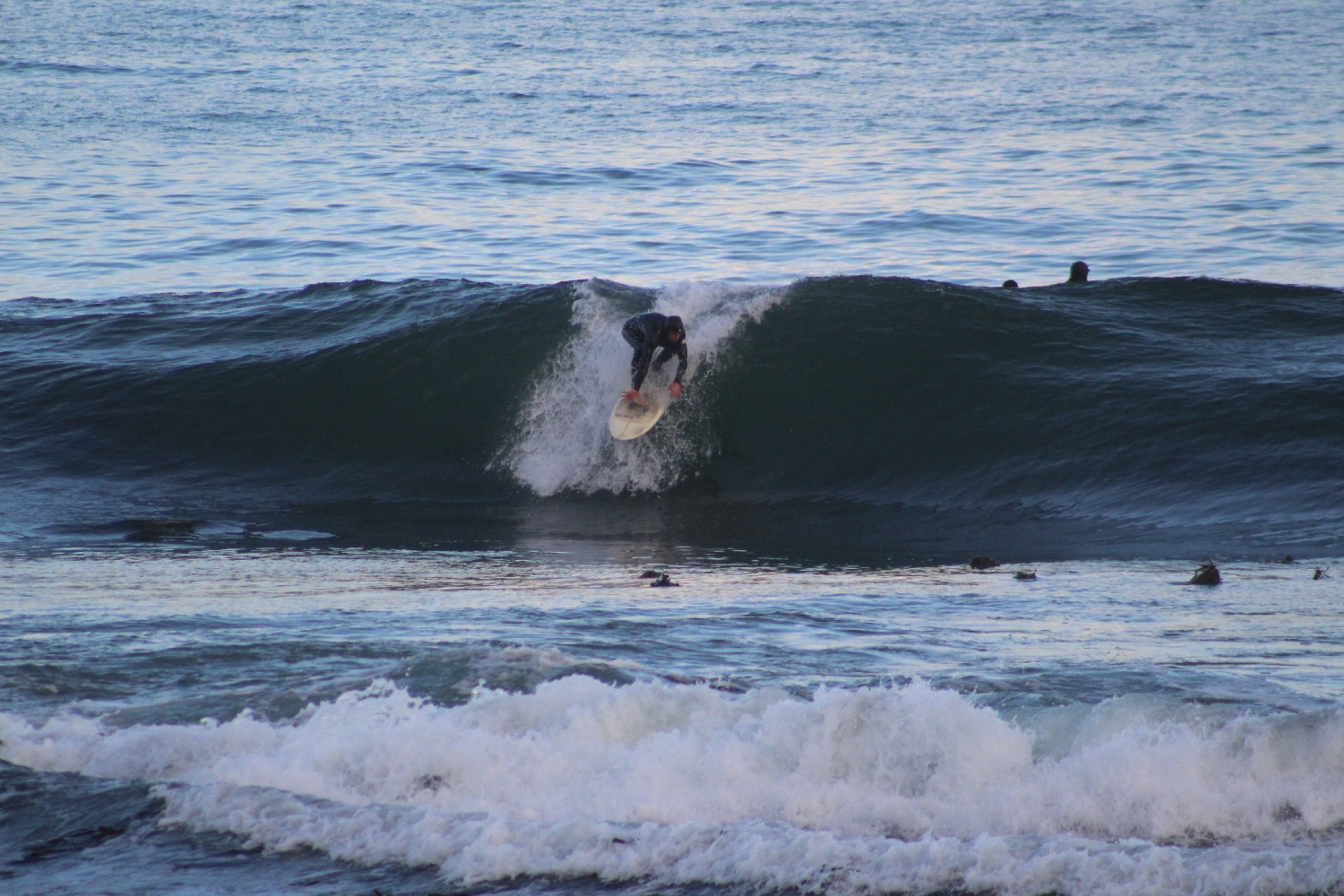 Kalk bay reef is not for the faint of heart. A steep and hollow left hander breaking onto a shallow reef requires a more advanced surfer. Kalk bay is situated about a 5 minute drive or a 20 minute walk from Muizenberg so has warmer water. Again if yo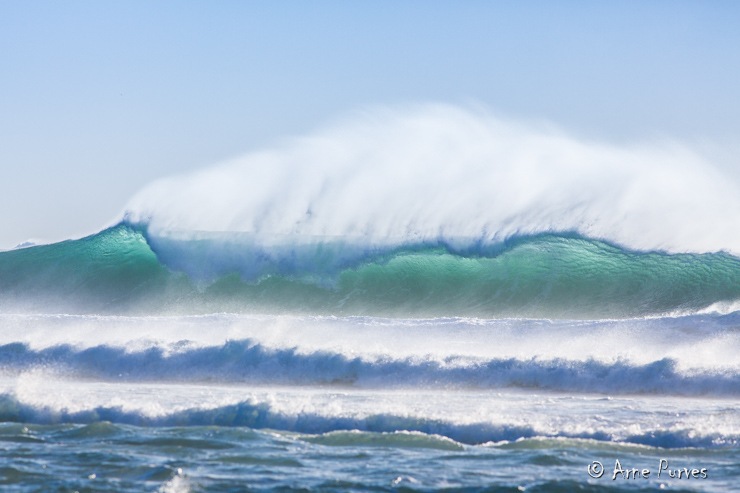 Dunes is located on the atlantic side and has a world class break when it's working. It works on a south easterly wind direction. On a good day with a short trek up the beach you could expect to find 6ft to 8ft tubes running down the beach. This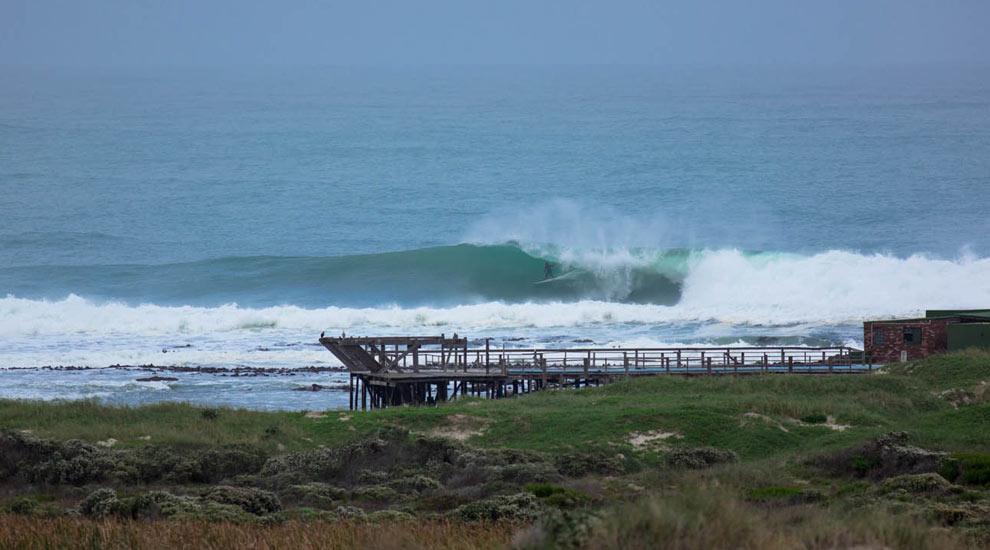 Crayfish factory is one of the heavier surf spots in Cape Town. For the advanced surfer this wave can reach upwards of 15ft and requires alot of skill. Atlantic water will make it cold and knowledge or a bit of research will be needed.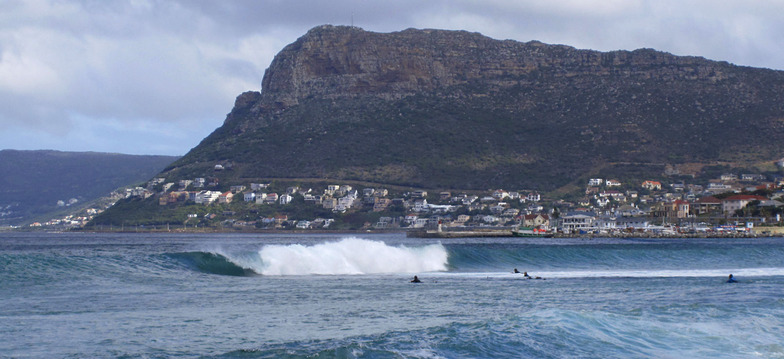 Dangers beach another of my favourites is situated between St. james and Kalk bay. The favorite part of Dangers is the hollow right that comes of the reef but there is a surfable left aswell and a bit of a beach break. Indian ocean as you are aware m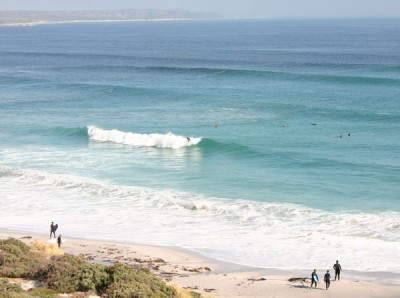 Misty cliffs resides on the Atlantic ocean side of the Cape. It helps to know what you are doing so if you happen to be a novice surfer rather give this one a miss. The wave itself breaks on a sand bar. It starts working from about the 3ft range and

Situated a few km's up the coast from Table bay we find Melkbosstrand. Melkbos is a beach break with a sand and rock bottom that generally breaks right. Best for the intermediate surfer. It doesn't generate crowds but this will change quickly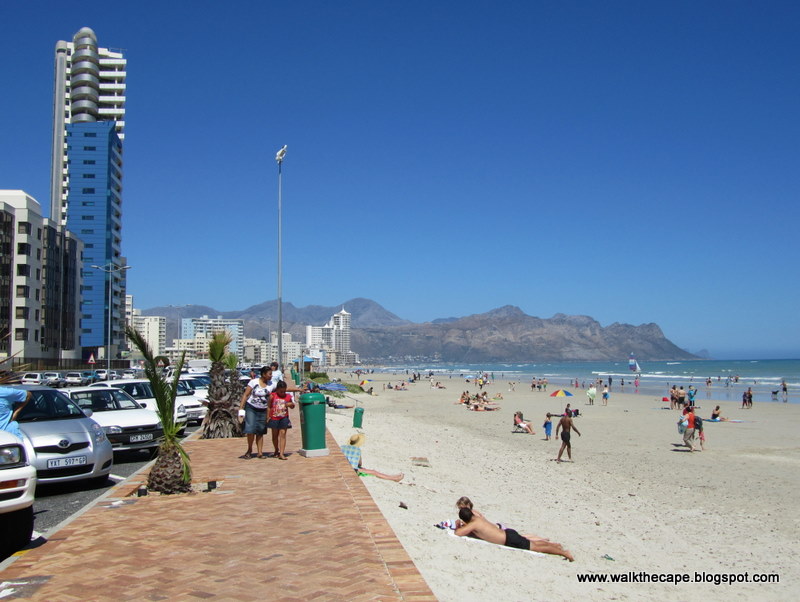 The Strand is situated about 45km's from Muizenberg. It offers a wave that is suited to the biginner and intermediate surfer. It works on a North-East, East and North-West wind direction. A beach break with lefts and rights with a sandy bottom. I